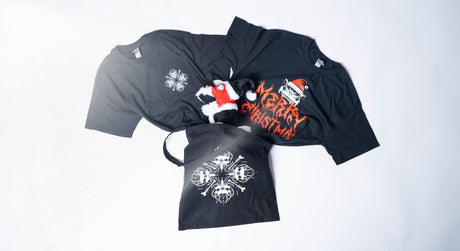 Rocking Christmas Collection
It's time to ROCK around the Christmas tree! Dig your claws into the Download festive merch!
Explore Now
Line Up Posters & Limited Edition Lithograph Prints
Line up posters throughout the years and exclusive lithograph prints by talented artists across the UK.
Browse the Poster Shop
Tax included
Shipping
calculated at checkout.
Pair some text with a product to highlight features.
---
Download x ParabellumLDN Sterling Silver Pendant & Chain - 18 inches is backordered and will ship as soon as it is back in stock.
---